Anti-theft Software Update
In response to an increase in theft of certain vehicles, Hyundai is offering an anti-theft software update for the below vehicles not equipped with an engine immobilizer. All Hyundai vehicles meet or exceed Federal Motor Vehicle Safety Standards, and this Service Campaign serves to enhance vehicle theft protection. In November of 2021, engine immobilizers became standard on all Hyundai vehicles and the software update is unnecessary for vehicles built thereafter. This Service Campaign is not a recall. It is a recommended enhancement and a courtesy of Hyundai.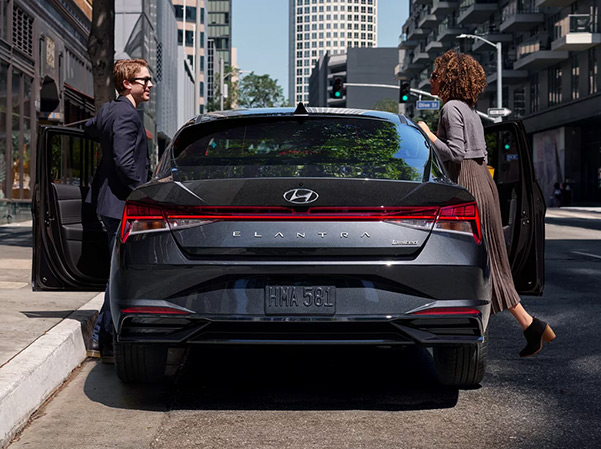 Vehicles currently eligible for the anti-theft software update are:
2017-2020 Hyundai Elantra
2015-2019 Hyundai Sonata
2020-2021 Hyundai Venue
In our recent experience, some of the above vehicles will not accept the anti-theft software update. Unfortunately, we cannot verify this until your vehicle is in our care. Korum Hyundai is promptly documenting and communicating these cases to Hyundai Motor America for a remedy. We are committed to perform the anti-theft software update in as timely a manner as possible, which should take less than 60-minutes, with minimal inconvenience to you.
It is our understanding, the Hyundai Service Campaign 993 will be expanding to additional models and model years beyond those listed above. For those additional vehicles, Hyundai estimates the anti-theft software update will be available in June of 2023.
Korum Hyundai is committed to serving its loyal customers and providing the safety and peace of mind you deserve.  If your vehicle fits the criteria above, you may be eligible for Service Campaign 993, please contact our Service Department at 253-841-7606. 
Sincerely,
Korum Hyundai Management Team