Sell Your Car in Puyallup, WA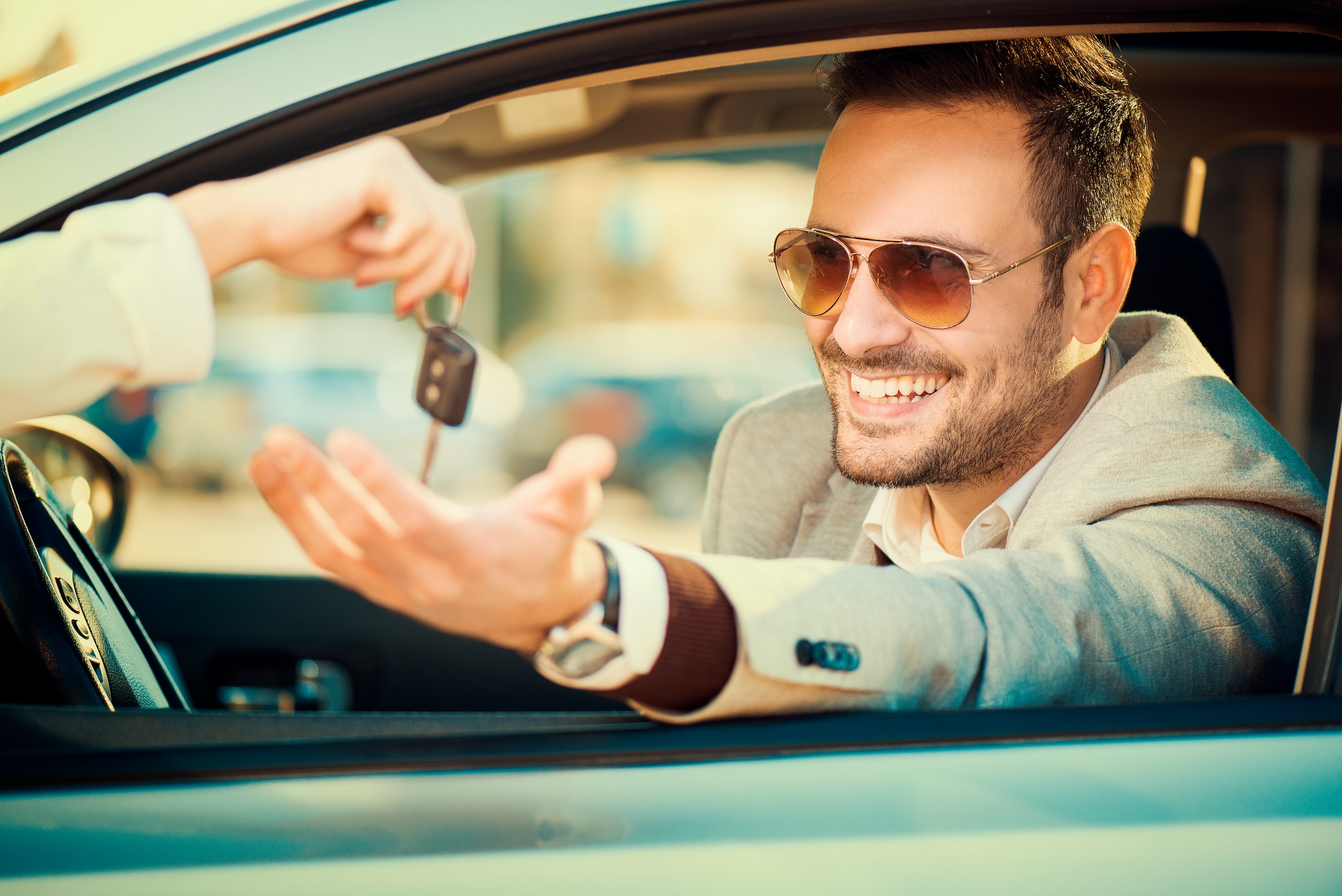 The Benefits of Selling Your Vehicle to Our Dealership in Puyallup
There are many benefits to selling your vehicle to our Hyundai dealership near South Hill. A big reason is that a sale to a dealership will go much faster. If you sell to an independent buyer, you may find that person hesitating. If your next purchase is contingent upon selling your current car, this could become a major issue. Overall, you can save time and energy selling your used vehicle to our dealership, as there is less back and forth over information and offers. Our trusted team will take care of the paperwork for you, resulting in less stress and a much easier selling process.
Why Sell Your Current Vehicle?
Have you considered selling your current car around Tacoma but are on the fence? Finding the right timing is an important aspect of buying and selling vehicles. Yet, we believe now is the time to sell your vehicle. Due to the current inventory shortage, many dealerships like ours are actively buying cars at high prices. You can easily sell your vehicle for what your vehicle is worth, then find a used or new vehicle at our dealership. If you wait to sell your current vehicle, you may not get the same value for it as you would now near Auburn, WA.
How to Get Started at Korum Hyundai
Starting the selling process at our dealership is simple and smooth near Federal Way. First, make an inquiry using our trade-in form. This inquiry will be sent to our team for review. Once the review is complete, they will contact you for the next steps. The next steps typically involve meeting one of our team members to appraise your vehicle and discuss the details of your potential sale. Feel free to contact us or visit our dealership at any time if you want to know more about this process.
Korum Hyundai

111 River Rd
Puyallup, WA 98371