The Hyundai Ioniq vs The Toyota Prius: Two Environmentally Conscious Vehicles Collide
In recent years, it has become apparent that hybrid and electric vehicles have gained a lot of momentum with South Hill, WA drivers. There are many more of them on the road and people seem to enjoy the fact that they can have a solid daily commuting option, while also reducing their carbon footprint at the same time. Over that time, two of the more popular options in this segment have been the Hyundai Ioniq and the Toyota Prius. The team at Korum Hyundai, located at 11 River Road in Puyallup, WA, is here to provide you the answers you need to make the decision between these two vehicles.
The Ioniq vs the Prius: Performance
To lots of Tacoma, WA customers, their choice of new vehicle comes down to performance. When put head-to-head, the Ioniq has the advantage over the Prius when it comes to some vital statistics. The 2020 Hyundai Ioniq has a 1.6-liter four-cylinder engine, combined with a 32-kilowatt electric motor, that can put out 139 horsepower and 195 pound-feet of torque, as compared to the Toyota Prius, which has a 1.8-liter four-cylinder engine that puts out 121 horsepower. With more power, the Ioniq promises that it won't lag when you have to pass someone in Auburn, WA traffic. Both vehicles come standard with front-wheel drive.
Comparing Comfort and Convenience
It's no secret that Federal Way, WA drivers want to be comfortable when they are on the road. In this respect, the Hyundai Ioniq bests the Toyota Prius by giving folks a lot more room in the cabin. The total passenger volume for the Ioniq is 96.2 cubic feet, as compared to 93.1 cubic feet for the Prius. Despite both seating five passengers, it is clear that the Hyundai hybrid allows more room for the driver and passengers to stretch out.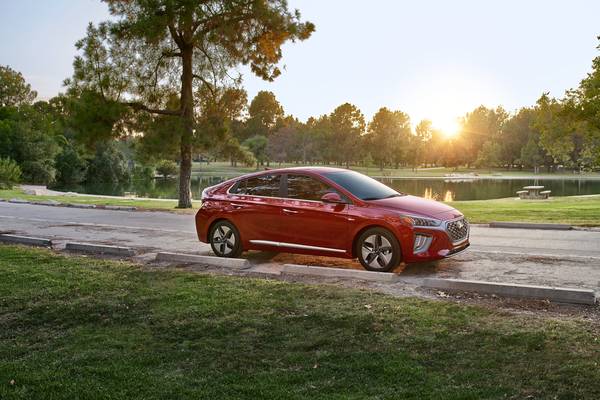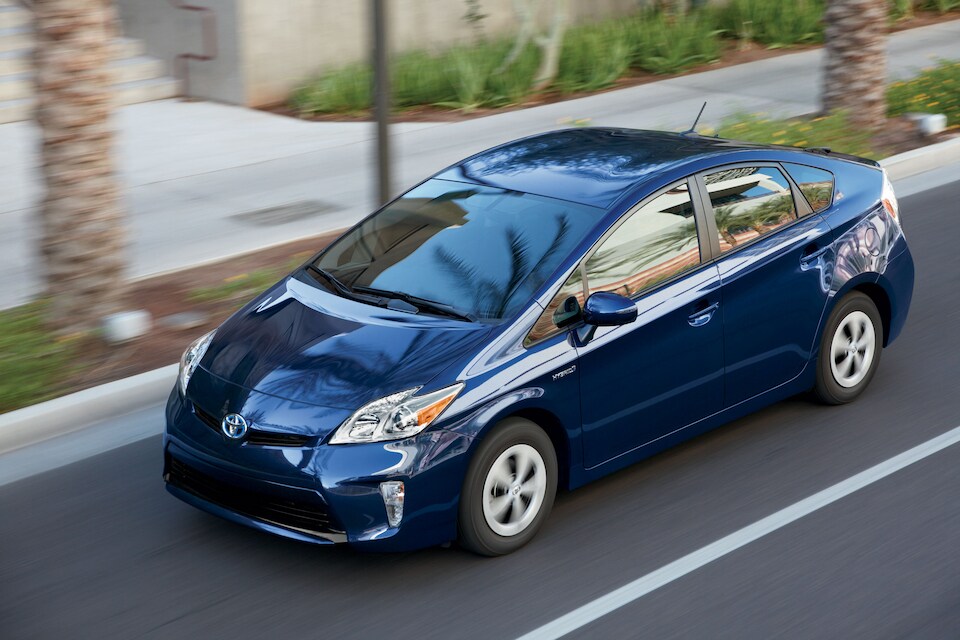 Comparing Warranties
When you buy a new car, you might want to know how long the manufacturer is going to stand behind it. The Hyundai Ioniq is backed by a five-year/60,000-mile New Vehicle Limited Warranty and a 10-year/100,000-mile Powertrain Limited Warranty. The Prius, on the other hand, only has a three-year/36,000-mile Basic Limited Warranty and a five-year/60,000-mile Powertrain Limited Warranty.
And the Winner Is..
While both vehicles are very attractive options, when it comes to some important categories, the Hyundai Ioniq comes out as a winner over the Toyota Prius. If you are interested in what the Ioniq has to offer, schedule your test drive with a sales consultant at Korum Hyundai, in Puyallup, WA, today.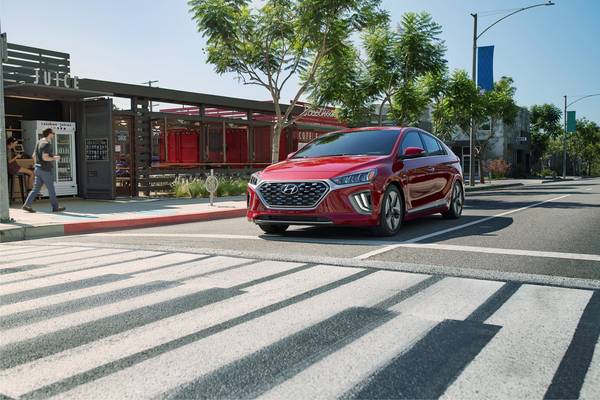 The form is submitted using an HTTPS form action. All sensitive data is encrypted before transmission and is never sent as clear-text.
* Indicates a required field