COMPARE THE
HYUNDAI IONIQ

AGAINST THE COMPETITION - THE TOYOTA PRIUS!

Let's take a look to see how these two popular models compare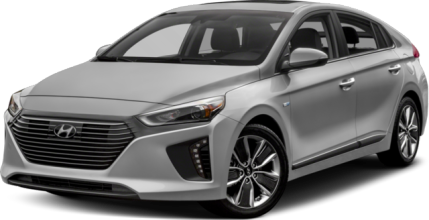 VS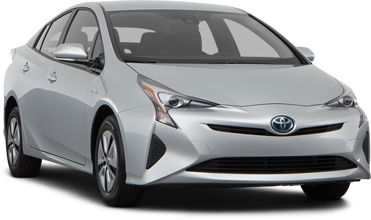 2020 Hyundai Ioniq Hybrid

Four Door Hatchback

2020 Toyota Prius Hybrid

Four Door Hatchback

Starting MSRP

$21,150

$23,370

New Car Warranty

5 year/60,000 miles

3 year/36,000 miles

Battery Warranty

Lifetime (Industry Exclusive)

8 year/100,000 miles

Power Train Warranty

10 year/100,000 miles

5 year/60,000 miles
How Does the Hyundai Ioniq Compare to the Toyota Prius?
When Hyundai first unveiled the Ioniq we knew it was going to be special. In fact, the Ioniq will be the very first car to offer three electrified versions: electric, hybrid and plug-in hybrid. As the green car segment continues to grow, many wonder how the Ioniq will compare to other models, such as the Toyota Prius. While there's no denying that the Ioniq's predecessors may offer similar efficiency and driving benefits, the Hyundai Ioniq has an edge over the Toyota Prius.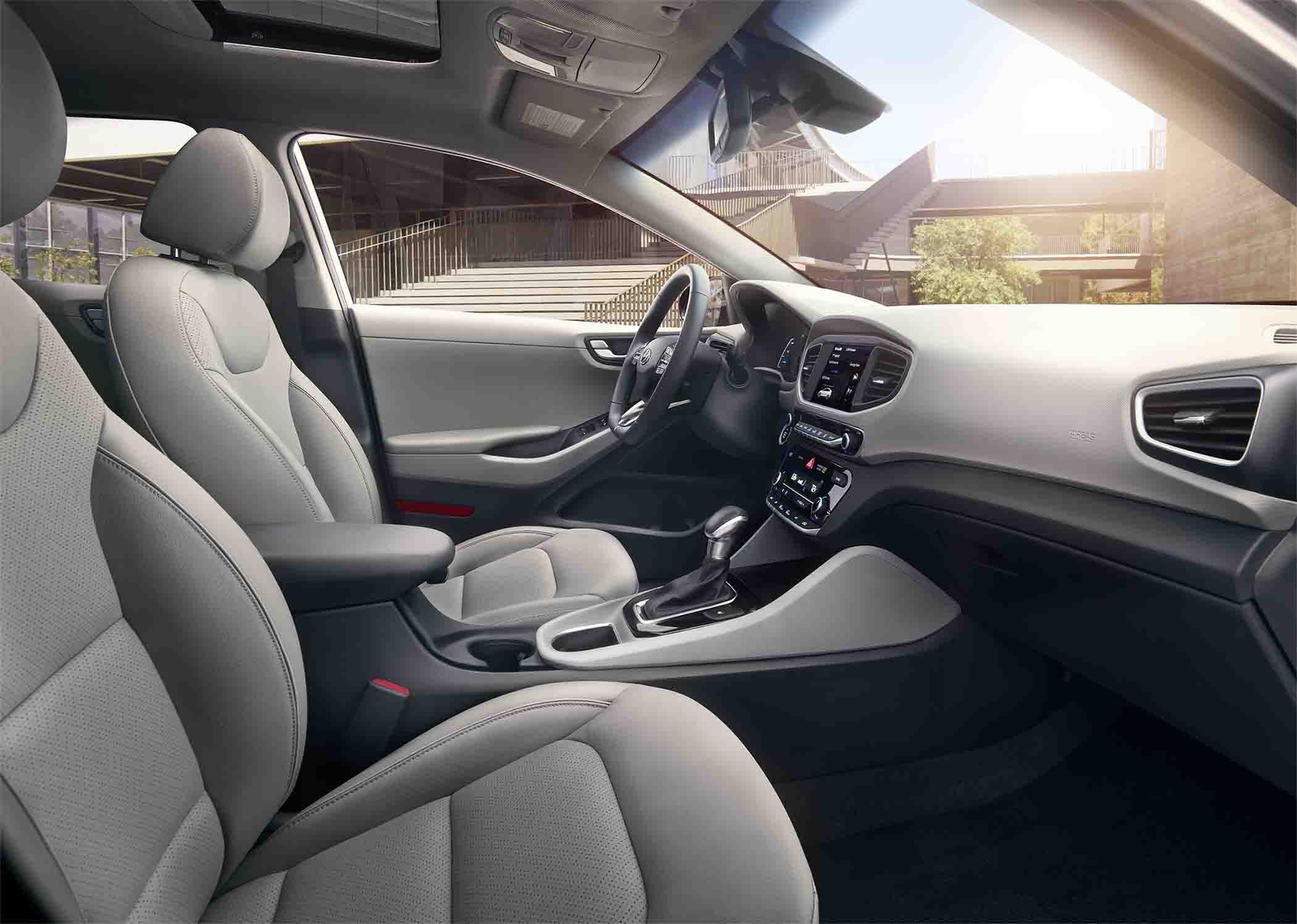 The Hyundai Ioniq and the Toyota Prius Go Head-to-Head in Puyallup, WA
Battery Warranty: The Toyota Prius backs up its battery with eight years or 100,000 miles of coverage—whichever comes first. Eight years sounds like a long time in theory; however Hyundai is known for delivering the best powertrain warranty on the market and the one for the Ioniq battery is just as impressive—if not more so. In fact, the Hyundai Ioniq comes with a lifetime warranty; making it a smart choice for drivers looking for complete confidence and peace of mind.
Find Our Store!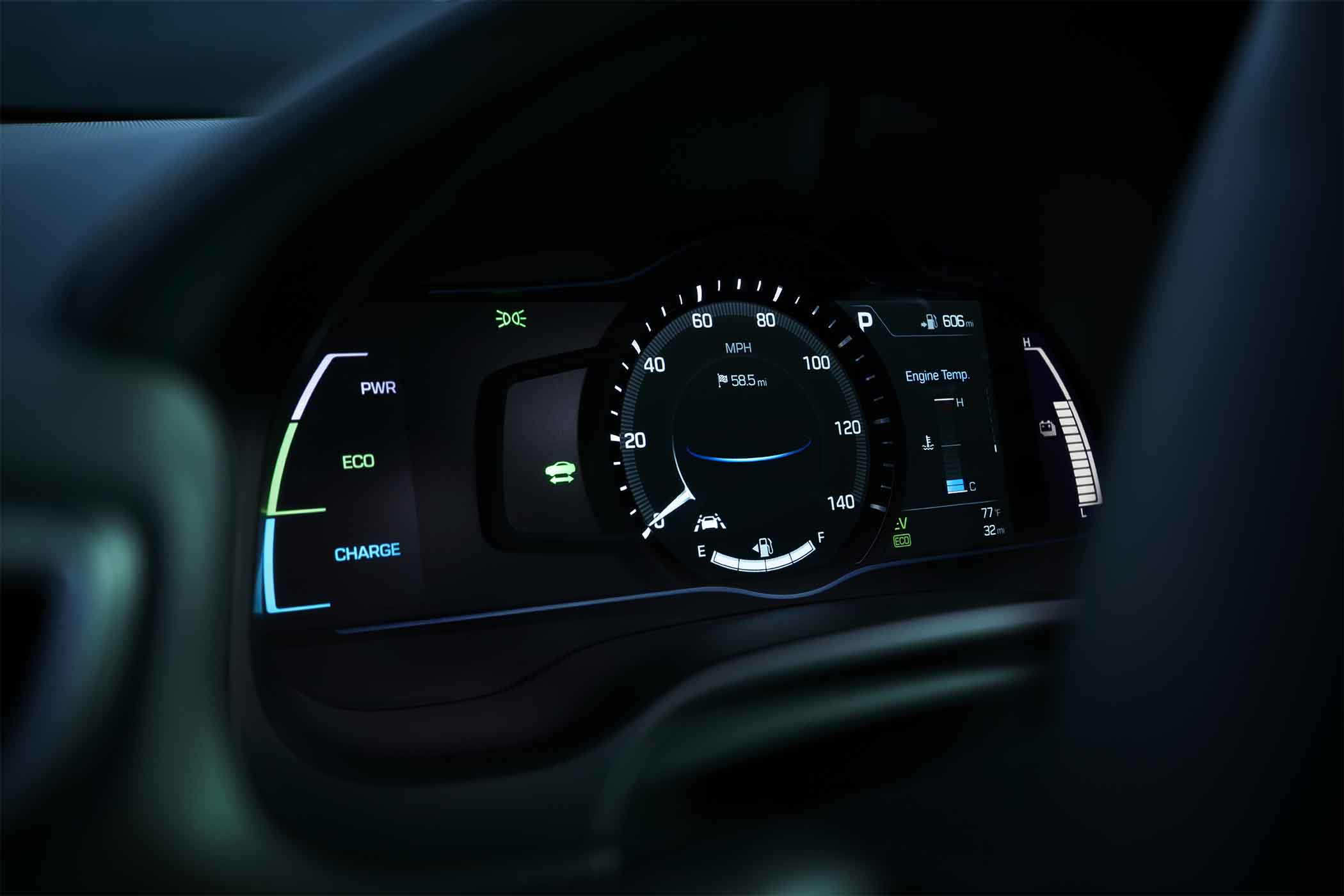 Experience the Hyundai Ioniq at Korum Hyundai in Puyallup, WA Today
As you can see, the Hyundai Ioniq has an edge over the Toyota Prius in a number of categories. Not to mention, you can always opt for the electric or plug-in hybrid variant if you prefer over the hybrid version. Unfortunately, the Toyota Prius does not give you that option.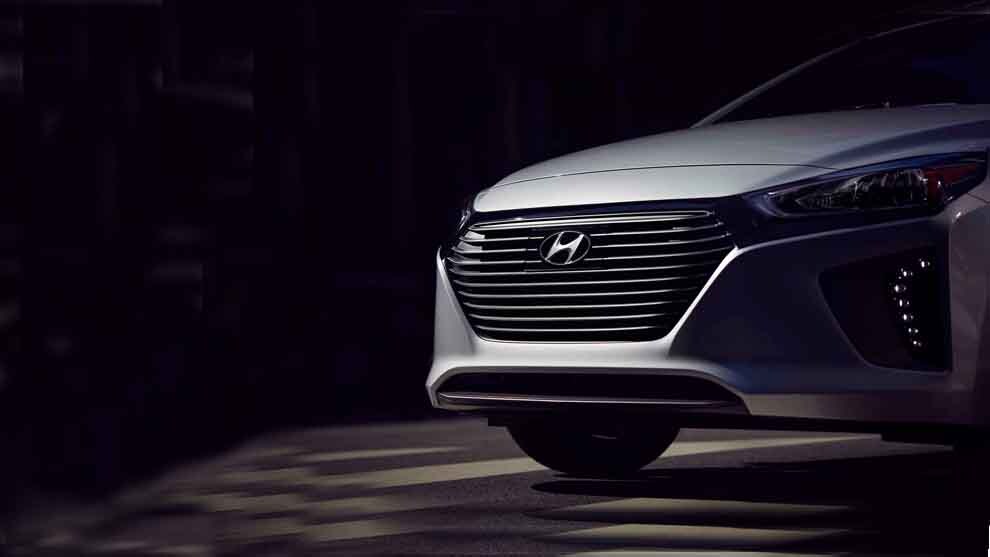 Incredible Fuel Economy
Fuel Economy: While the Toyota Prius has always been known for its impressive fuel economy ratings, the Ioniq Hybrid will debut with an EPA-estimated 57 city, 59 highway mpg, and a combined rating of 58. The Toyota Prius falls short with a combined rating of 56.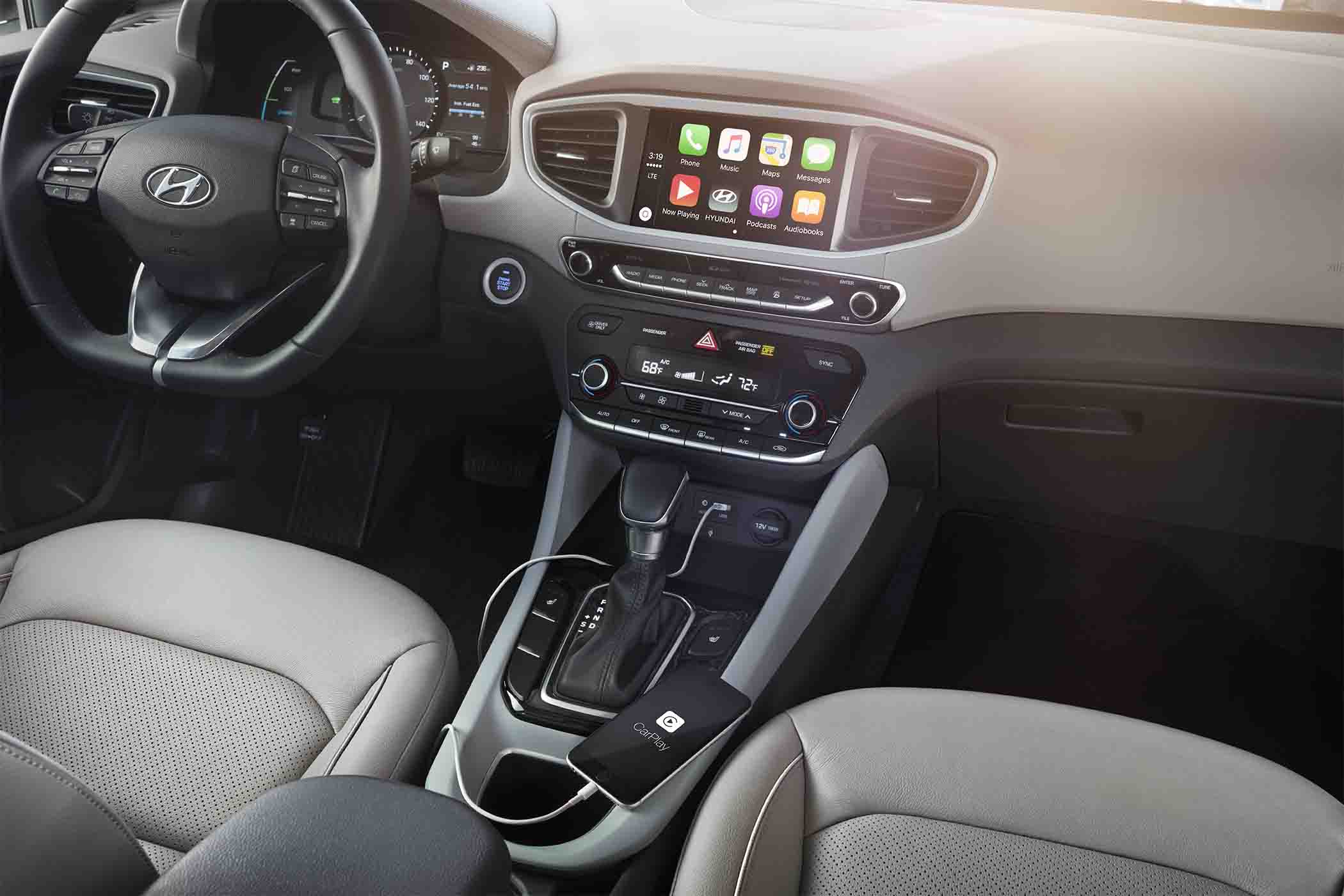 Hyundai Ioniq - Design With You In Mind
With this all new design, Hyundai has you covered. From technology, to leg room, this vehicle is sure to impress and with the future in mind, you won't be caught up in the past of what is a Toyota Prius. From the sporty steering wheel, to the large in-dash touch screen, you will love what this car offers. This all new vehicle is guaranteed to impress, so stop by today for your test drive.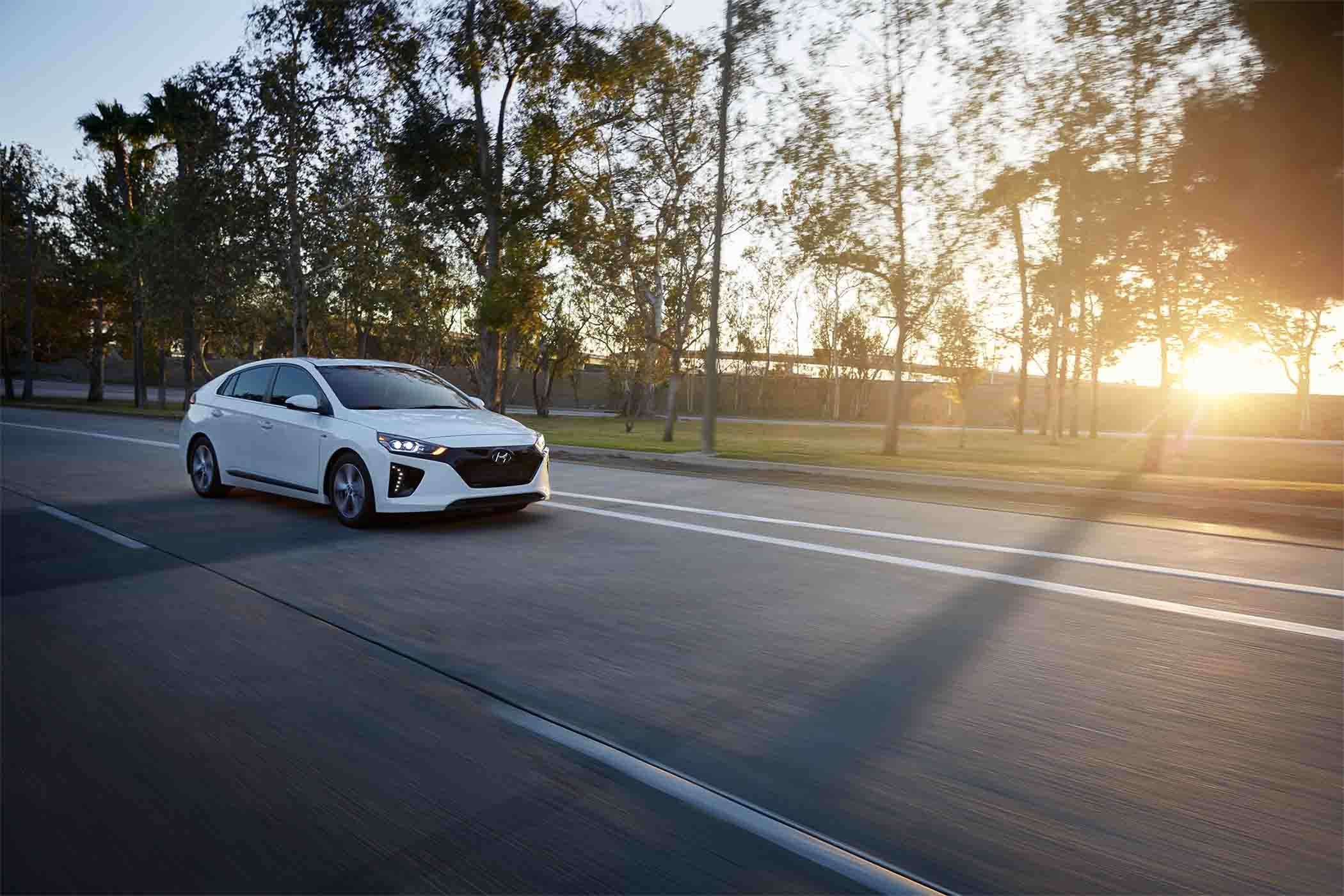 Come Visit Us Today and Drive The Ioniq Yourself
Are you interested in driving the new Hyundai Ioniq in Puyallup, WA? If so, we invite you to contact our dealership by calling 888-457-6191 to get the latest updates on available and pricing.
MAP & DIRECTIONS